Frequently Asked Questions
Browse the topics below to find answers to our frequently asked questions.


LEASING, APPLYING, AND THE APPROVAL PROCESS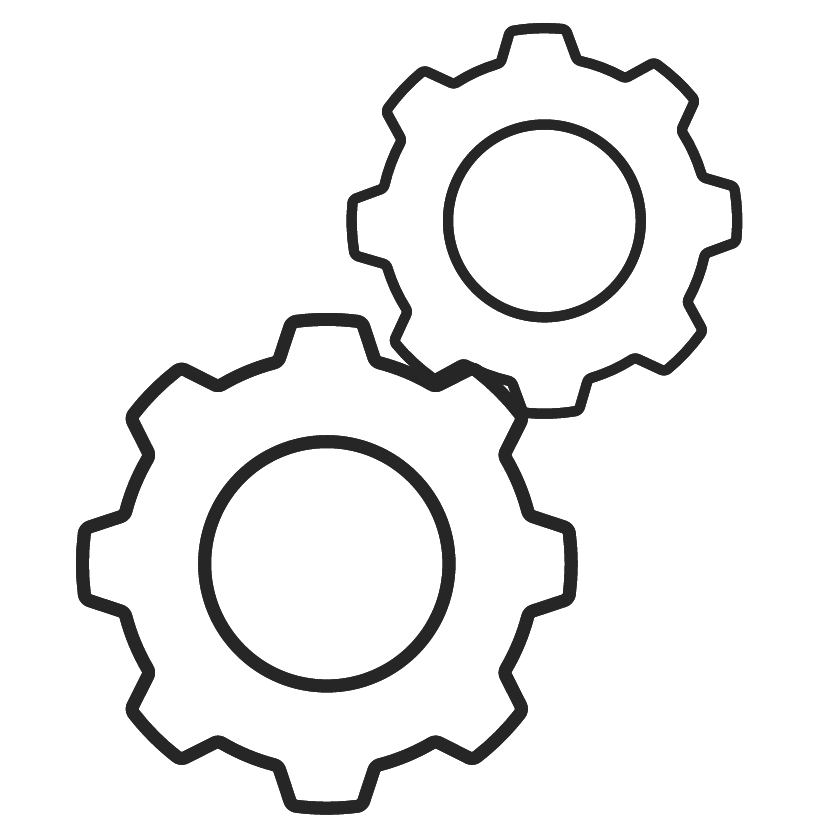 UTILITIES & AMENITIES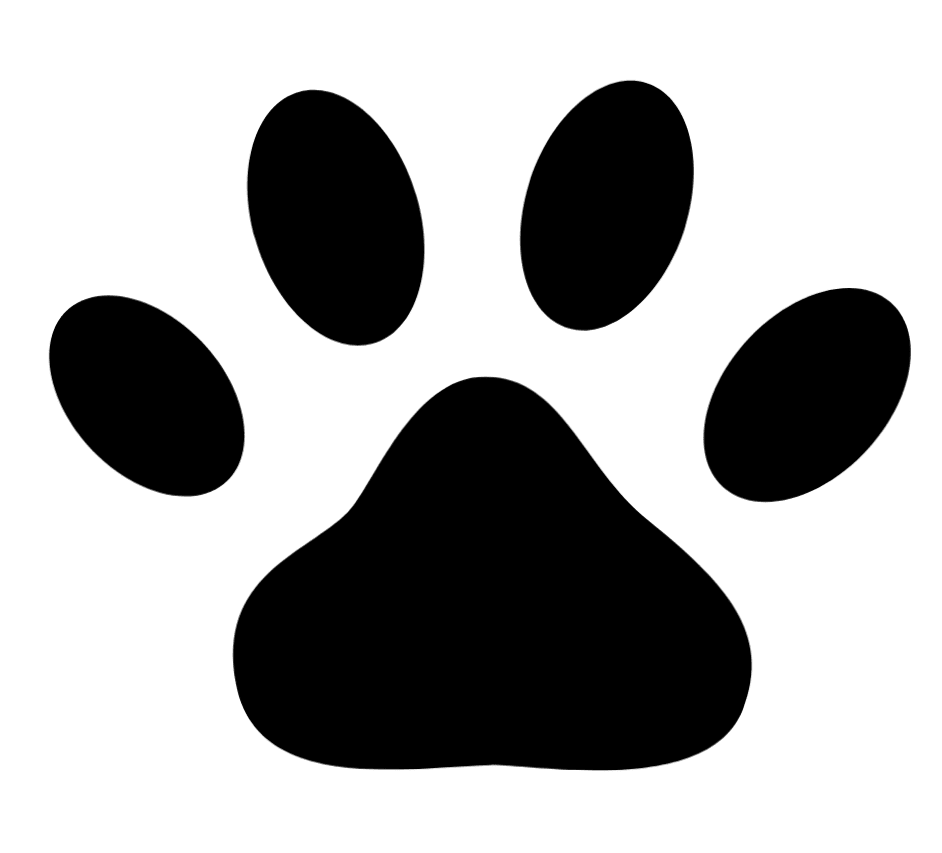 PET POLICY

TOUR OPTIONS

NEIGHBORHOOD
Your rental payment will include your base rental amount. Trash is $7 per month, water/sewer are billed separately and is based on usage. It is billed in arrears. Electricity is also billed separately and should be set up through Ameren UE. Cable and the Internet are the responsibility of the resident and can be set up with a local provider, AT&T.
There is a non-refundable application fee of $50 per person, an administrative fee of $300 per unit, and an occupancy fee of $60. If you are applying with a pet, there is a one-time non-refundable pet fee of $300. With approved credit, there is no deposit. With conditional credit, deposits can be up to $1,000 depending on credit.
Every applicant must complete an application and pay the application fees mentioned above. We will need photo identification. We will need to verify your income. The income requirement is three times the monthly rental amount of your base rent. The documentation required will depend on your employment status. Our screening is done through a third-party screening company. They look at criminal background history, credit history, and rental history on all applicants.
Yes, renters' insurance is a requirement. You may choose to use our preferred insurance company, Foxen which can automatically enroll you at the cost of $14 per month or you may choose your own third-party insurance company. You must have $100,000 personal liability insurance and Boulder Springs Apartments with the address PO Box 12367 Columbus OH 43212 needs to be added as an additional interest. Please contact the leasing office for more information.
At Boulder Springs, you must be at least 18 years of age to apply for an apartment. We do a criminal background check, credit check, and rental history check on all applicants. We have a pass or fail system through our third-party screening company that links with our property management software. There are times where we will accept conditional approval. Your income must meet or exceed 3 times the monthly rent, which we can verify through various documents. Please contact the leasing office for more information.
The application process typically takes up to 72 hours. In some cases, it may take longer depending on the circumstances.
We offer 3–12-month lease terms. Please visit the Floor Plans page and select a unit to view lease term pricing.
This information is covered in the lease agreement. Per the lease, we require a 60-day notice to vacate in writing. The termination fee is equal to 2 times the amount of rent and is due at the time you provide written notice. Rent and utilities are to be paid through the end of 60 days. Any concessions offered at move in will be forfeited. Please contact the leasing office for more details.
Testimonials
One of the best apartments in the area. Convenient, Safe, and reasonably priced. Never had a problem with management.

- Google
Best place to live. Close to everything and seeing nature at its finest. If you need something close to 270 this is the place to live. People are friendly in the office and maintenance. You have a beautiful setting here with waterfalls, a swan, and water features throughout.

- Facebook
Nice quite peaceful place to live. A wonderful pet friendly community and a awesome place to call home after you retire.

- Facebook
Boulder Springs is a well maintained and scenic environment. It is well centered in the St Louis metro area with plenty of services and entertainment close by. It has a wide mix of residents, from young to old and professional to retired.

- ApartmentRatings
The entire office and maintenance staff is extremely professional and courteous. This community is by far the best managed and maintained multi-family development we've lived in or visited!

- ApartmentRatings